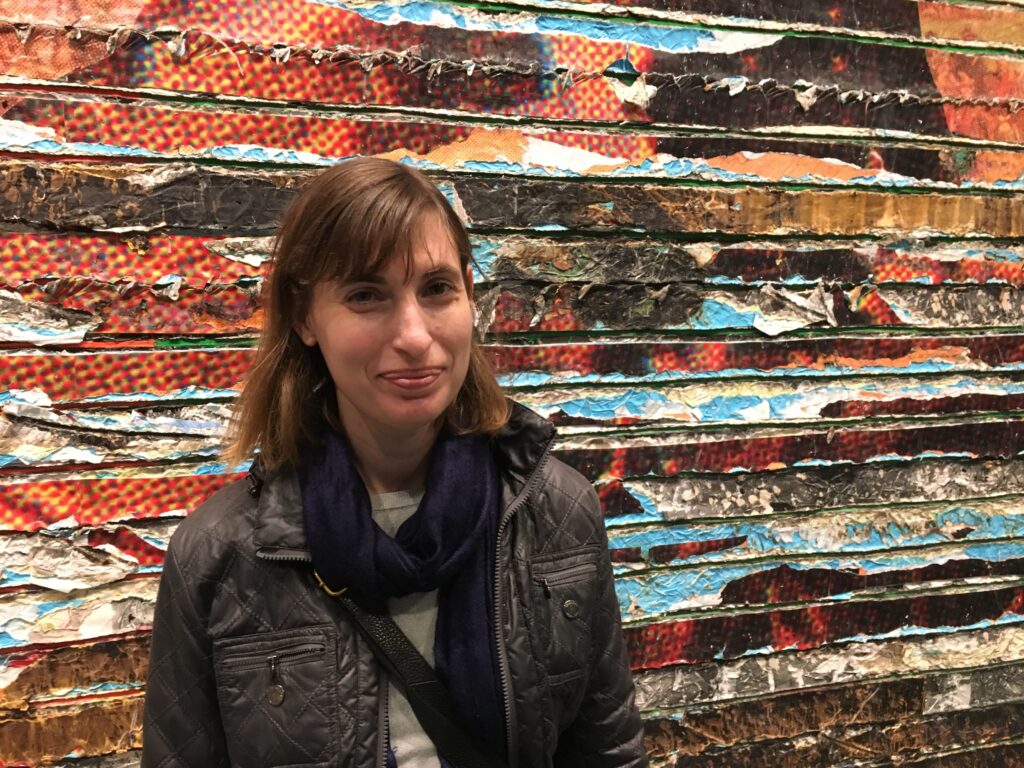 Caroline M. Tucker, Assistant professor, University of North Carolina – Chapel Hill.
Community ecologist with a sideline in biodiversity and conservation. Varied interests, including but not limited to, species interactions, population, community, and ecosystem responses to environmental change, freshwater zooplankton, biodiversity conservation, phylogenetics, and trait-based approaches to ecology. The lab works at the intersection of theoretical models, experimental work, and observational data with a focus on important ecological ideas.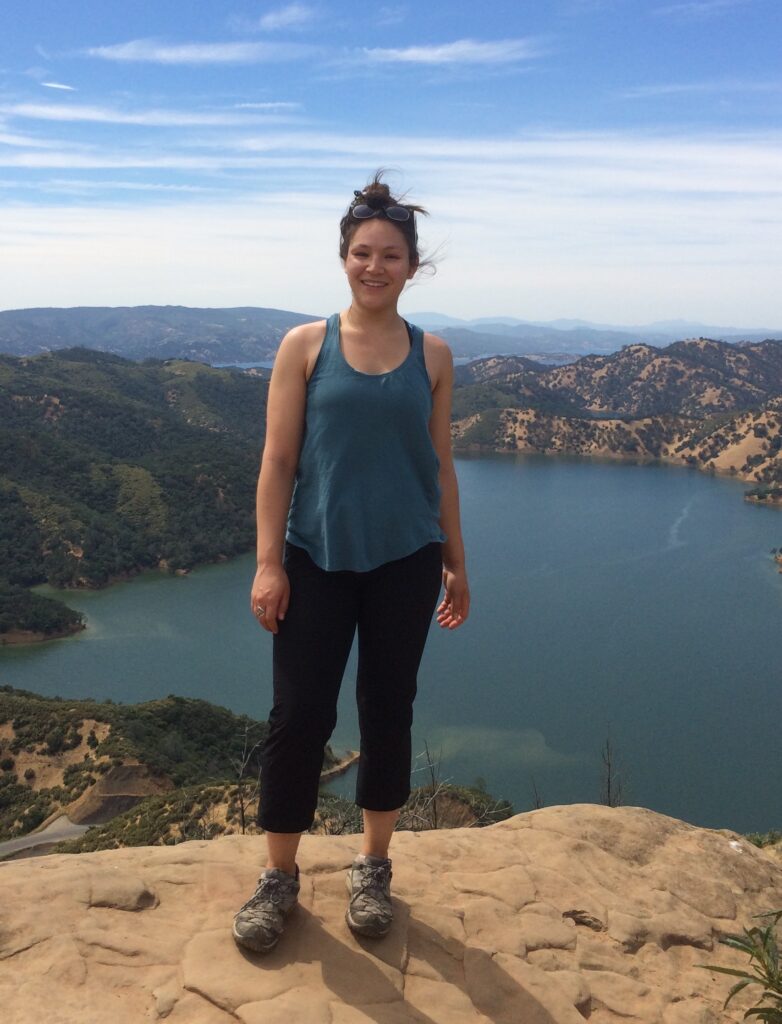 Dachin Frances, Postdoctoral fellow.
Dachin got her B.Sc. in conservation ecology at New Mexico State University. She then went on to earn her Ph.D. at the University of Toronto under the supervision of Shannon McCauley where she investigated how species interactions among freshwater insects are altered by warming and how those consequences impact communities. Currently, she is interested in applying a trait-based approach to inform patterns of coexistence and diversity in zooplankton communities. Aside from freshwater critters, she has also worked in dunes sagebrush lizard conservation and also has a lot of experience with birds. Link to her website: https://dachin-frances.squarespace.com/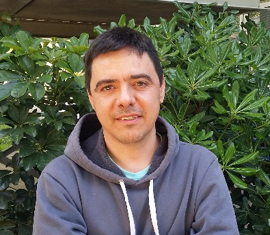 Andrés Rolhauser, Postdoctoral fellow.
Andrés is an agronomist graduated from the University of Buenos Aires (Argentina) that became a plant ecologist after earning a master's and a Doctoral degree at the same University. His research aims broadly at understanding the functionality of plant traits and assessing their role in community assembly. Currently he is on leave from his positions as Research Scientist at IFEVA and Assistant Professor at FAUBA. At Caroline's lab, he is focused on characterizing meaningful trait-environment relationships and using them to predict vegetation dynamics associated with climate change.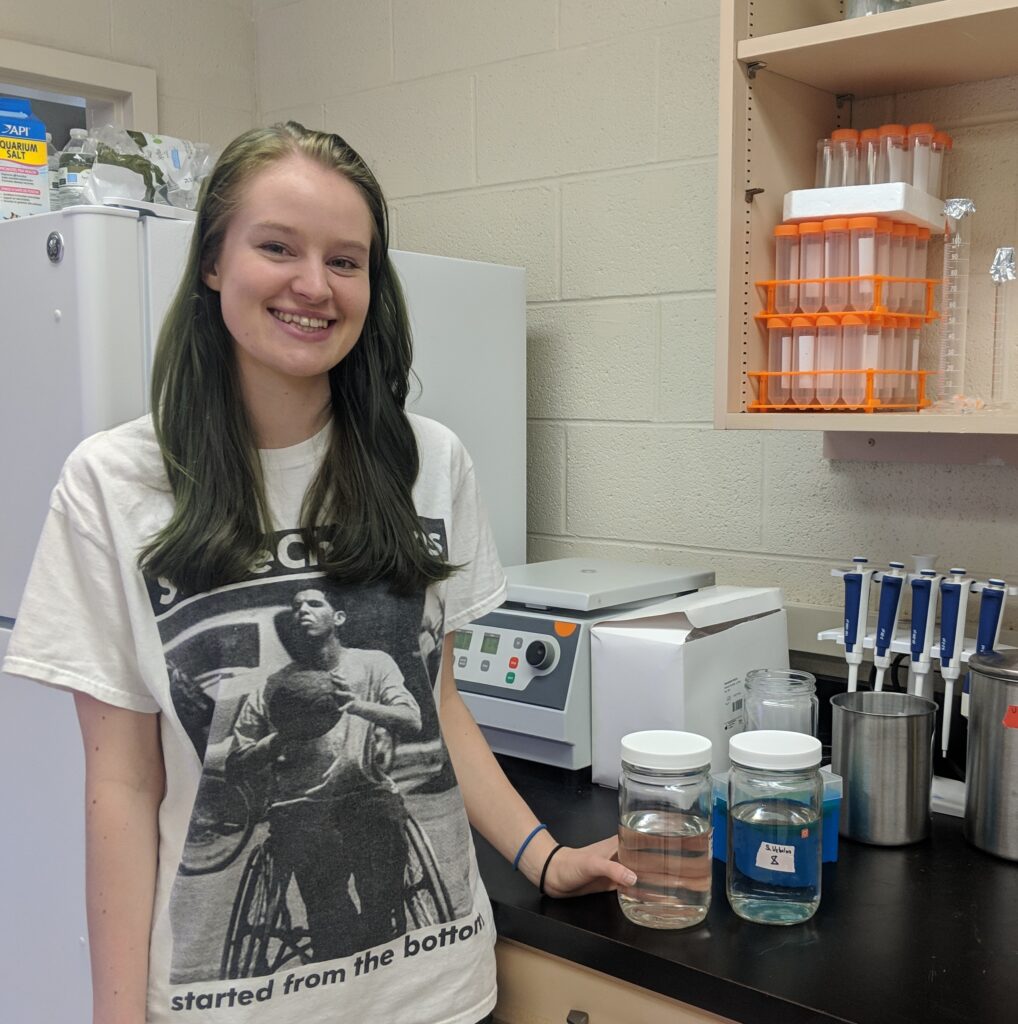 Amelia Barber, Lab manager.

Amelia is a recent graduate of UNC-Chapel Hill's Biology and Environmental Science programs.
Undergraduate lab members. (past and present)
2018-2019 Ellie Kremer, Erik Feldmann, Troy Won, Vivienne Lu, Radha Patel, Stephanie Charlino, Zhitong Wu, Selena Long, Nidhi Nair
2017-2018 Katelynn May, Ellie Kremer, Issam Ahmed, Erik Feldmann, Anna Serenius, Brittney Daniels, Marianne Miller, Morgan Holder, James Haberberger, Lauren Stiller, Ashley Ruhashya